Multi Country Tours

The opening of Vietnam means you are free to explore more the hiden gems of the country. From exotic markets to vibrant cities, Vietnam is very tempting. Keep your best memory of Vietnam with our carefully designed tours
From sun-drenched beaches to dramatic mountains, our Vietnam To bring you to all the places of different characters. You`ll hav to sample the best of our country like no others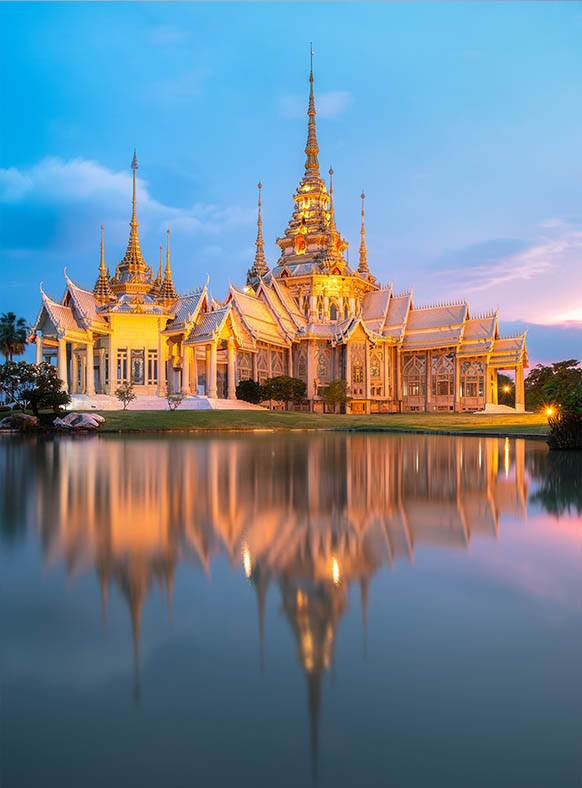 Vietnam Thailand explorer
days
Embark on a journey of discovery and exploration as you explore the vibrant cultures, stunning landscapes, and historical sites of Vietnam and Thailand
View this tour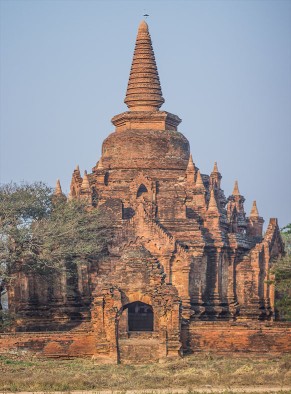 The contrast of Vietnam and Myanmar
days
Join us on a captivating journey through the contrasting landscapes and cultures of Vietnam and Myanmar
View this tour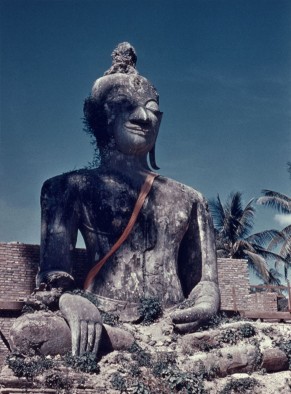 Overland Vietnam to Laos
days
Experience the ultimate journey from Vietnam to Laos with our Overland Vietnam to Laos tour. This tour takes you on a spectacular journey through rugged landscapes, lush forests, and scenic valleys
View this tour
Vietnam and Cambodia impression
13 days
The Vietnam and Cambodia Impression tour is an adventure that takes travelers through two of Southeast Asia's most fascinating countries. From the bustling streets of Hanoi and the ancient temples of Angkor Wat, to the tranquil waters of Ha Long Bay and the vibrant markets of Siem Reap, this tour showcases the best of Vietnam and Cambodia
View this tour
Vietnam and Cambodia impression
13 days
The Vietnam and Cambodia Impression tour is an adventure that takes travelers through two of Southeast Asia's most fascinating countries. From the bustling streets of Hanoi and the ancient temples of Angkor Wat, to the tranquil waters of Ha Long Bay and the vibrant markets of Siem Reap, this tour showcases the best of Vietnam and Cambodia
View this tour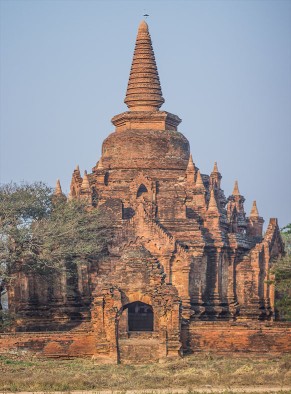 The contrast of Vietnam and Myanmar
days
Join us on a captivating journey through the contrasting landscapes and cultures of Vietnam and Myanmar
View this tour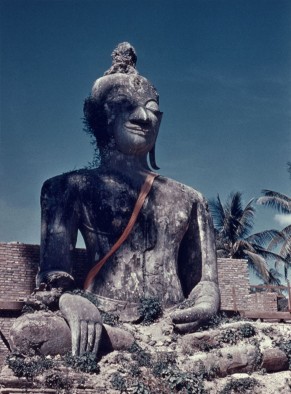 Overland Vietnam to Laos
days
Experience the ultimate journey from Vietnam to Laos with our Overland Vietnam to Laos tour. This tour takes you on a spectacular journey through rugged landscapes, lush forests, and scenic valleys
View this tour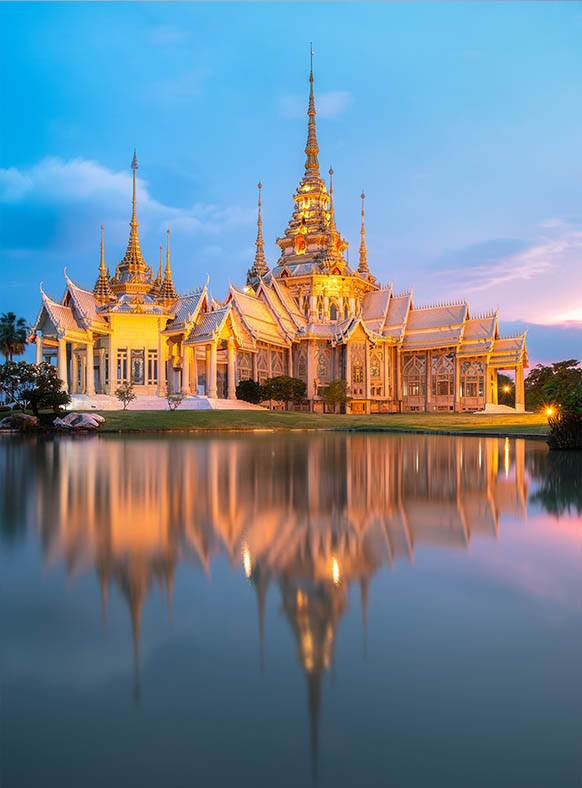 Vietnam Thailand explorer
days
Embark on a journey of discovery and exploration as you explore the vibrant cultures, stunning landscapes, and historical sites of Vietnam and Thailand
View this tour
Travel in style ?
TRAVEL WITH INTEREST
If you are Looking for something unique for your travel to Vietnam and would like to see it more beautiful and interesting then you`ll find more choices here.
From culture tours to family adventures, from beach escape to romatic couple honeymoon, our tours have something for you.