Travel Inspiration

The opening of Vietnam means you are free to explore more the hiden gems of the country. From exotic markets to vibrant cities, Vietnam is very tempting. Keep your best memory of Vietnam with our carefully designed tours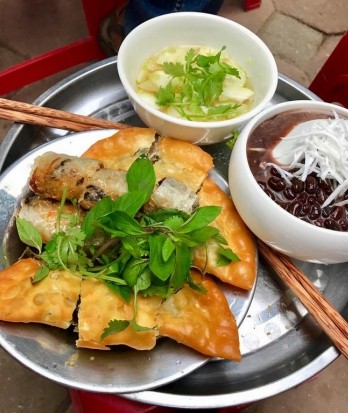 Hanoi Food Tours
Hanoi offers more than just cultural attractions; it is a vibrant destination for food enthusiasts. Renowned as one of the top destinations in Asia to indulge in street food, the city beckons travelers to embark on a culinary adventure. Exploring Hanoi's gastronomic heritage can be best achieved through the captivating Hanoi Food Tours, which offer unforgettable experiences you won't want to overlook.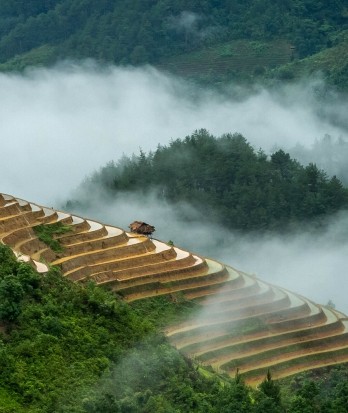 Top 10 Places Off Beaten Tracks in Vietnam
Travelling off the tourist path in Vietnam is full of surprise. The following sites offers you an authenticity of Vietnam. They may be the hidden gems for adventures, island escapes, local life experiences or simply unique culture exploration.  Our travel experts believe these sites would be ideal to combine with some famous attractions to form the ultimate Vietnam travel itinerary :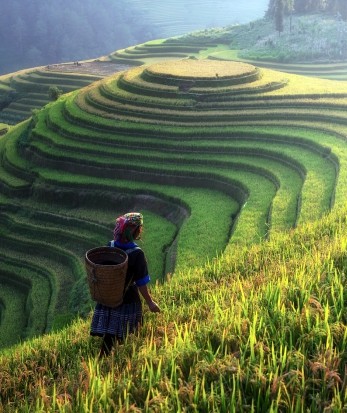 Top Vietnam Trekking Destinations
From towering mountains to lush tropical forest and picturesque rice terraces, these treks bring you to some of Vietnam`s most impressive sceneries. Whether you are seeking for a soft trek to appreciate local landscape or a challenge to conquer one of Vietnam`s highest peaks, there is something to inspire you
Featured Article

How to spend 3 days with halong bay
For those who are seeking for an idea to explore Halong
Insider Travel Suggestion

Autumn is a wonderful time to admire the rice terraces in northern Vietnam. From Mu Cang Chai to Sapa, Ha Giang, picture-poscard sites are abundant !
More Travel Articles