Travel Inspiration

The opening of Vietnam means you are free to explore more the hiden gems of the country. From exotic markets to vibrant cities, Vietnam is very tempting. Keep your best memory of Vietnam with our carefully designed tours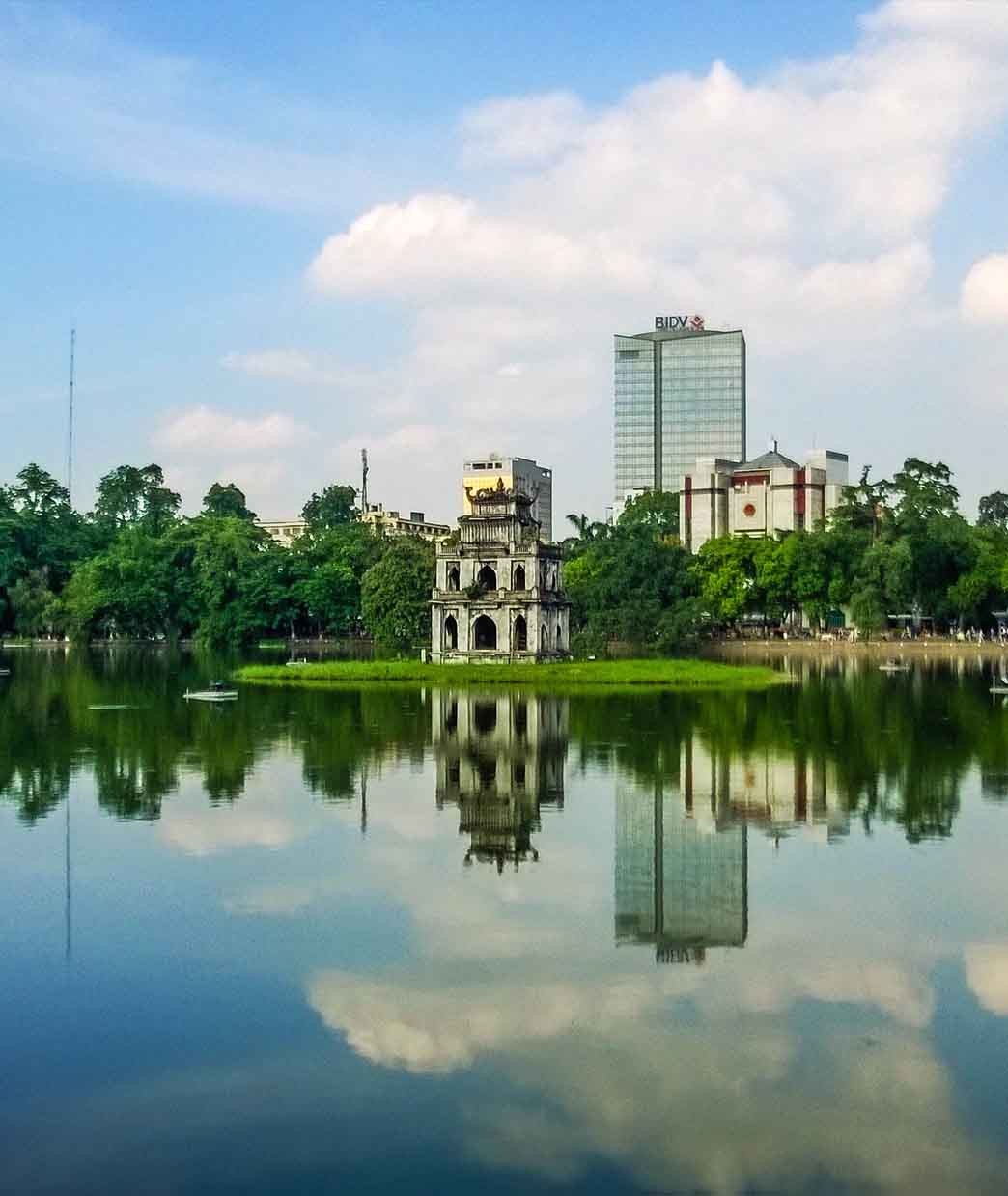 Travel Hanoi with Kids
Hanoi is an intriguing city in Southeast Asia. The city has everything to seduce family holiday goers from appetizing streets to fascinating cultural wonders. These are some of the best things you should soak up in Hanoi: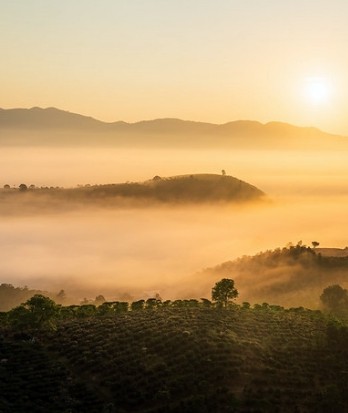 Top Things to do in Dalat
Dalat boasts dramatic nature with a wide array of waterfalls, and picturesque mountains. It is a beautiful gateway for local tourists but also a perfect place to seek mountain romance.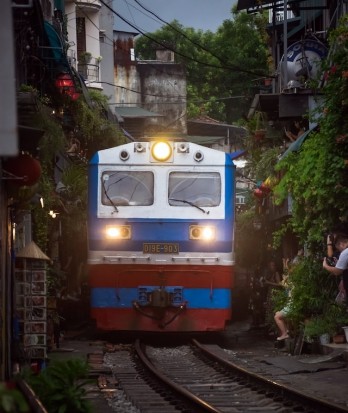 Train Travel in Vietnam
Vietnam by train is a unique experience. It is probably the most scenic ways to appreciate the diversity of Vietnam both for culture and landscapes. Train also offers great value of money for your travel too. 
Featured Article

How to spend 3 days with halong bay
For those who are seeking for an idea to explore Halong
Insider Travel Suggestion

Autumn is a wonderful time to admire the rice terraces in northern Vietnam. From Mu Cang Chai to Sapa, Ha Giang, picture-poscard sites are abundant !
More Travel Articles