Vietnam Tours by local experts

The opening of Vietnam means you are free to explore more the hiden gems of the country. From exotic markets to vibrant cities, Vietnam is very tempting. Keep your best memory of Vietnam with our carefully designed tours



Tailormade Tour with inside Travel Experts
We are happy to join hands with you to plan your beautiful trip to Vietnam. We strongly believe
Vietnam Tour Packages by styles
Some suggestion for your Vietnam Tour in different way. You may find the most suitable option for your trip from beach relaxation to adventures.
Vietnam Trekking Adventures
Vietnam Beach & Island Tours
Useful Information to Plan your Vietnam Tour
How to Get to Vietnam
Commercial airlines that offers direct flights to Vietnam. Flying network and promotions
Best time to travel to Vietnam
Consultancy for weather in Vietnam, when you visit the country
Vietnam Visa Guide
Ultimate information for Vietnam visa including visa on arrival, exemption cases
Where to Sleep
Hotel suggestion for different budgets and styles
Airport Access
International airports in Vietnam that you can land in
How to travel around
Traffic and practical info to travel during your travel in Vietnam
Travel Inspiration

Some of the best articles about traveling to Indochina countries eploring its magnificence and hospitality from one country to another.
Top 30 Asia Natural Wonders
Top 30 wonders in Asia that are guaranteed to take your breath away and leave you in awe of the natural world. Whether you're a seasoned traveler or simply looking to explore some of the world's most stunning natural landscapes, these 30 wonders are sure to captivate you with their sheer beauty and majesty.
Read more >
Best Da Lat Waterfalls
Da Lat is an enticing travel destination for nature lovers. It has stunning mountains, magnificient French colonial architect and amazing waterfalls await your exploration. Your trip to Da Lat is said to be incompete without visiting one of the 10 most beautiful Waterfalls in Dalat below:
Read more >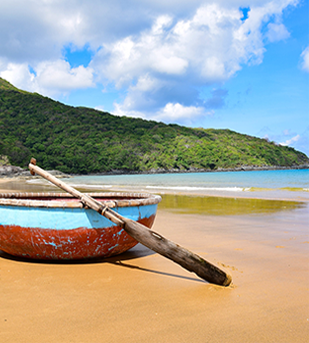 Best Hanoi Dishes
Hanoi boasts a very rich food scene. Its diverse cuisine reflects beautifully from the world class soupe of Pho or distinctive Cha Ca. However, Hanoi has more than that to complete your Asian foodie experience. 
Read more >
Valuation of our Vietnam Tour by customers
See what our customers said aobut our services from a short trip Halong Bay till the long journey across indochina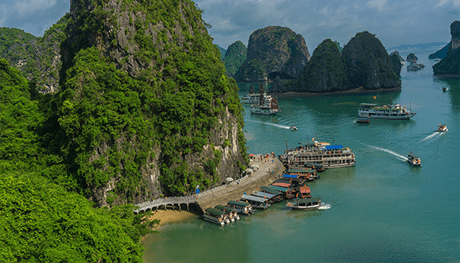 Family Cleverson - 12 days Vietnam Tour Tailor Made.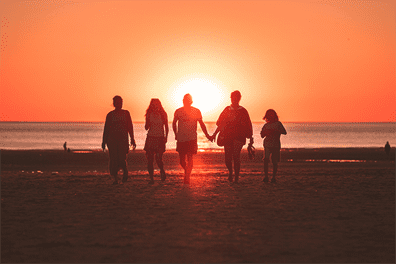 Ms. Larsson & Friend - 10 days north Vietnam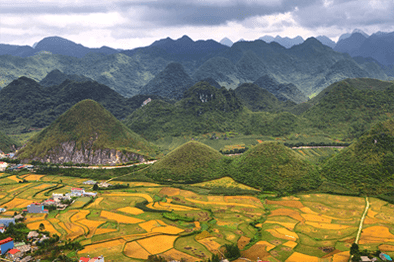 Mr. Harrison - 9 days Vietnam Hill Tribe Trek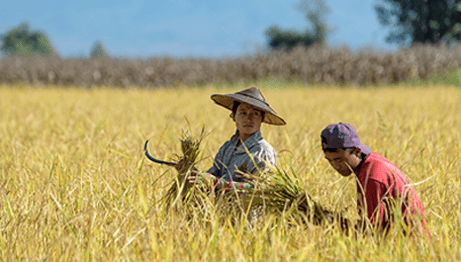 Mr. Ahmed - 8 days Vietnam Holiday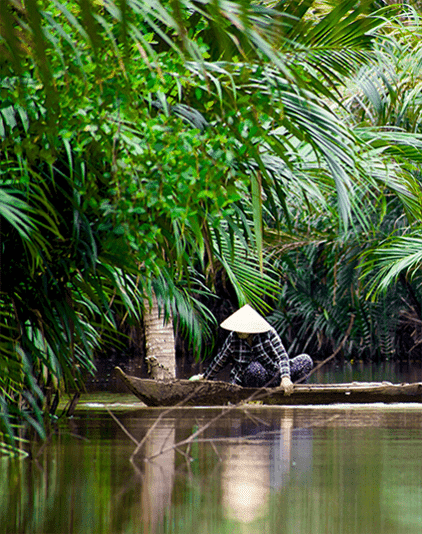 Mrs. Orma - 12 days Vietnam Adventure