Travel Inspiration

The opening of Vietnam means you are free to explore more the hiden gems of the country. From exotic markets to vibrant cities, Vietnam is very tempting. Keep your best memory of Vietnam with our carefully designed tours
Iconic things to do in Vietnam
Vietnam undoubtedly is a striking destination for a holiday to Southeast Asia. Whether you are looking for a tropical paradise, seeing the fascinating Unesco Heritage Sites or capturing the distinctive Asian landscapes, Vietnam has something to inspire you.  Our list of top things you to do in Vietnam goes further than just ordinary experiences. It is a great source to plan your styled travel throughout the country :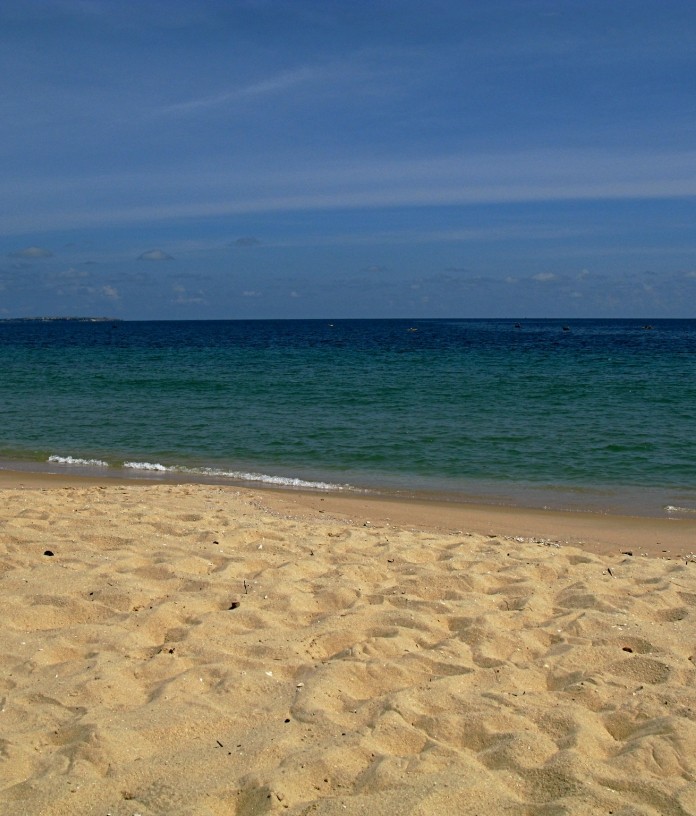 Top Things to do in Mui Ne
Mui Ne is one of the most charming resort town in South Vietnam. It is known as one of the best sites in Southeast Asia to enjoy kite surfing. However, its surrounding beaches and local attraction have more than that to draw its visitors. Here are the top things you should do in Mui Ne
Top Thailand Travel Destinations
Thailand is an enticing country for any first-time travel to Asia. It has so many things to seduce travelers from timeless pagodas, and beautiful traditions to amazing tropical beaches. Each place in Thailand has its own charm and character.  These amazing Thailand Travel Destinations are simply the ultimate places you should delve into for a holiday :
Featured Article

How to spend 3 days with halong bay
For those who are seeking for an idea to explore Halong
Insider Travel Suggestion

Autumn is a wonderful time to admire the rice terraces in northern Vietnam. From Mu Cang Chai to Sapa, Ha Giang, picture-poscard sites are abundant !
More Travel Articles